Okay, so you all have been wondering where I have been. We moved 3 weeks ago into our new home and have been busy ever since then working on my new studio. I am happy to say that I am almost done and am hoping to be done by the end of this week.
I am planning to hold an open house in about 3 weeks so everyone can come and see the new digs.
I am very excited to have this great space and I am really looking forward to getting back to making jewelry. I haven't made anything in over a month and I have been going through the most awful withdrawals. I hope all is well with all of you and look forward to your comments.
Here it is from the beginning to now.
Where we started: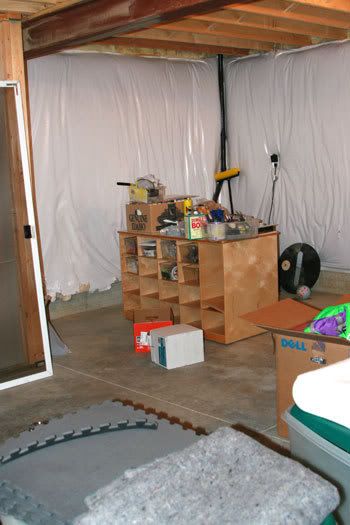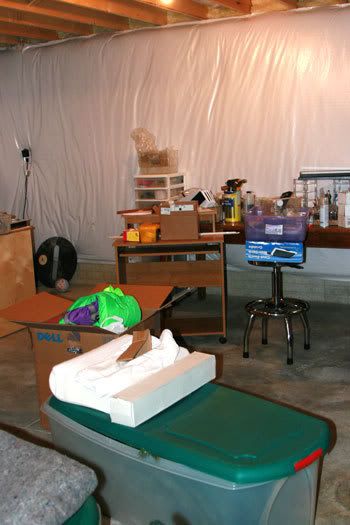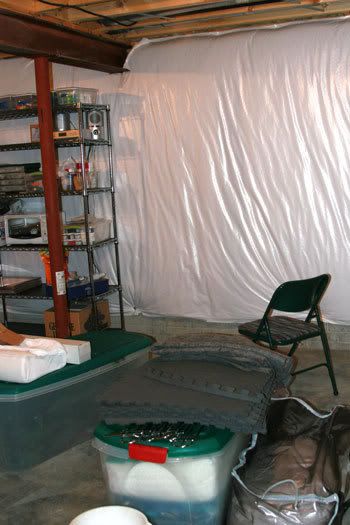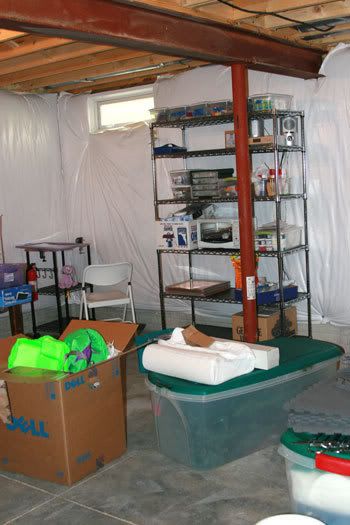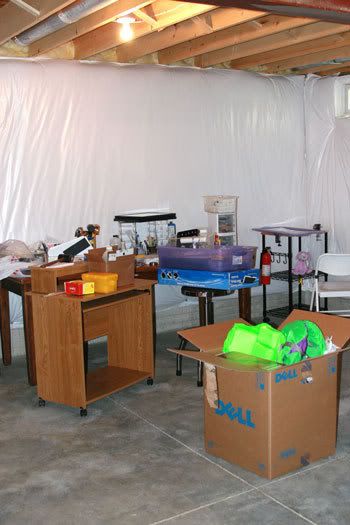 Framing Begins: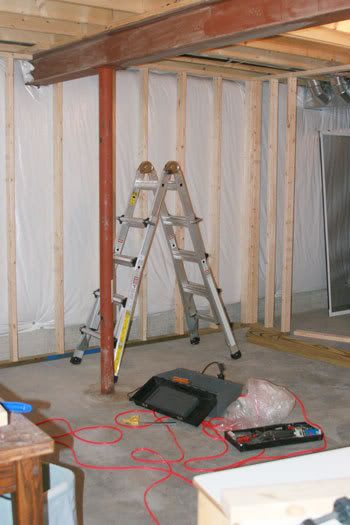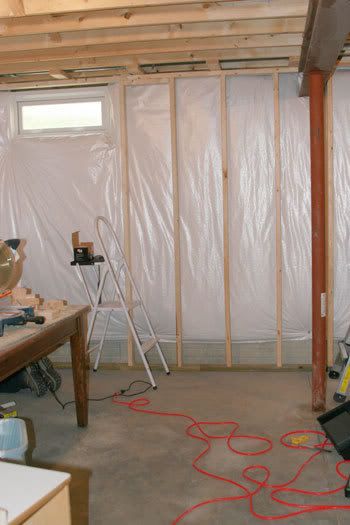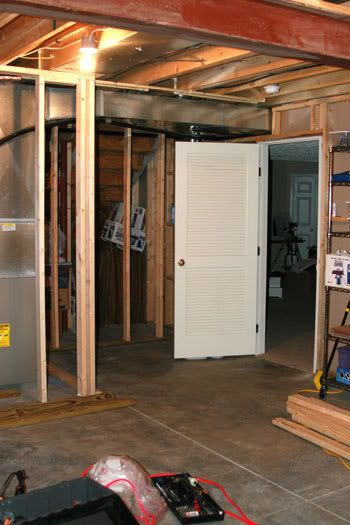 Hanging Sheet rock: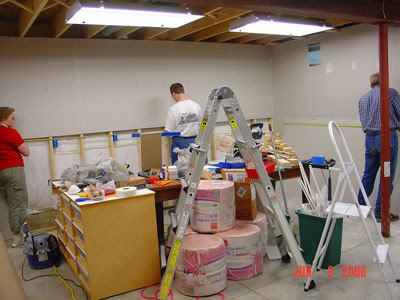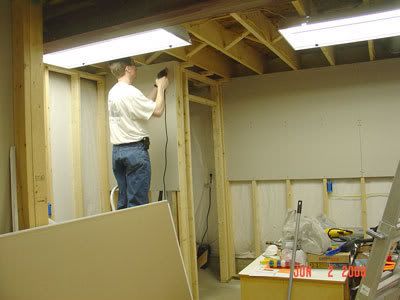 I hate mudding and sanding sheet rock.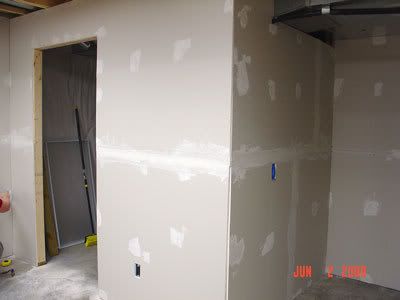 Getting closer: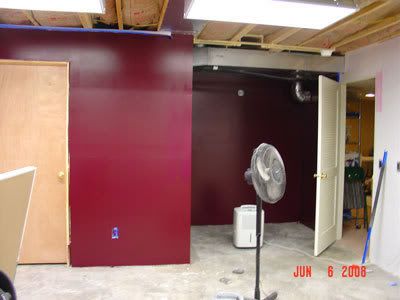 The tables have been started: It even has SIX catch trays!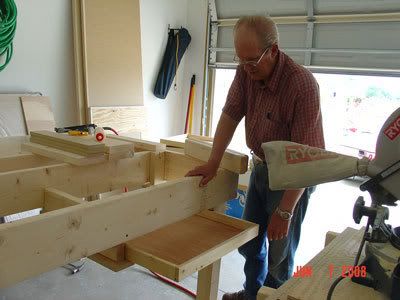 This is the one for the rolling mill and bench vise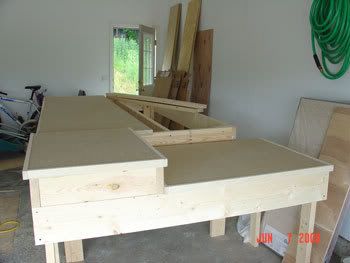 Tables in the studio…. GETTING CLOSER!!!!!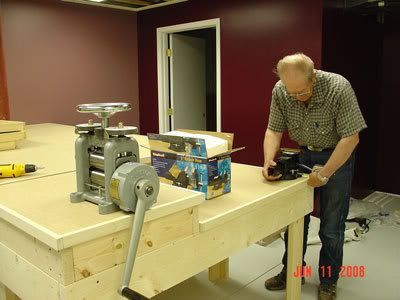 The beginning of ventilation system: